DIE BRANDNEUE SCRAMBLER 1200
COMING SOON...
Der Beginn einer revolutionären Geschichte!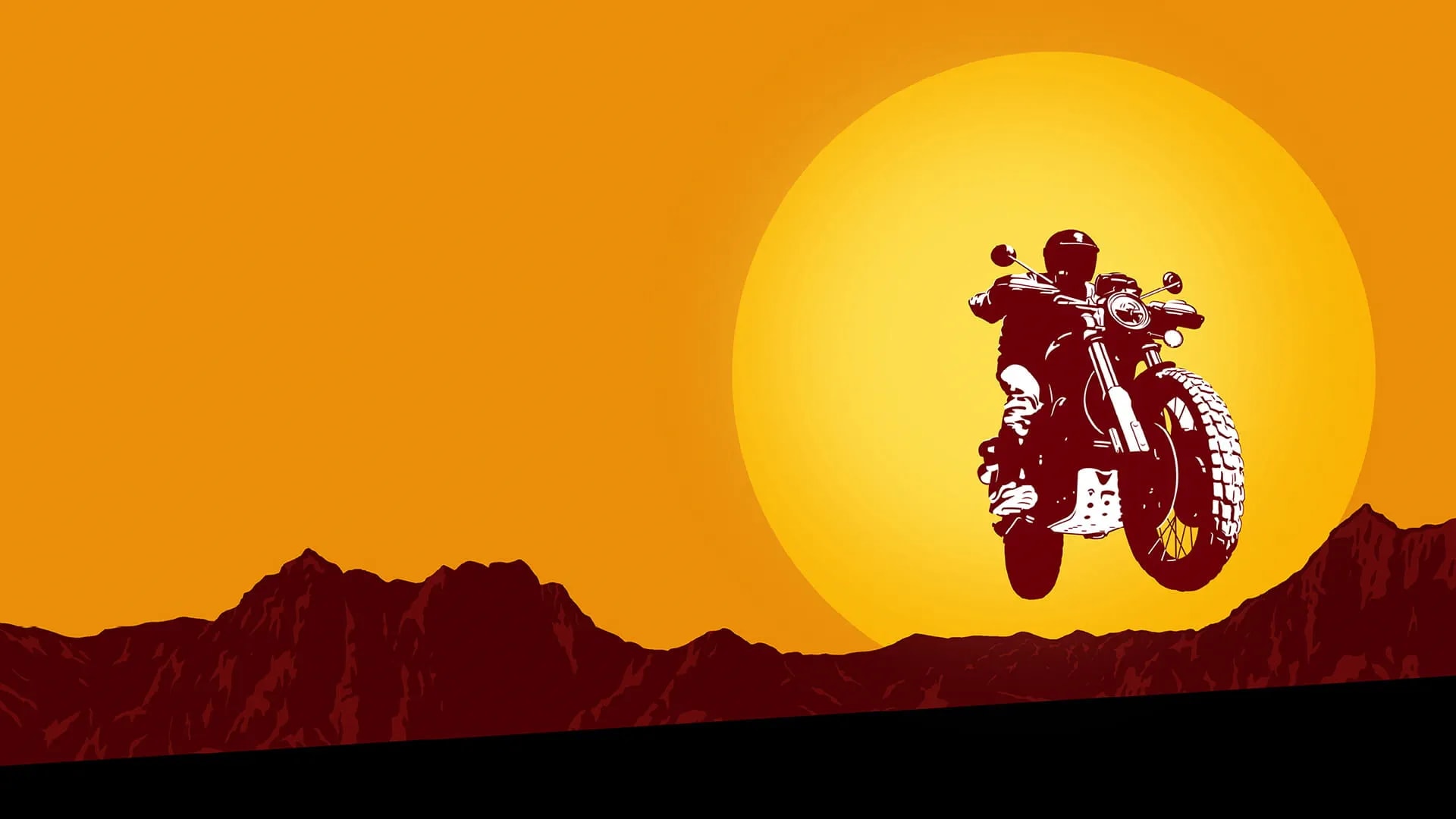 A brand new Triumph modern classic is set to create a riding revolution with a whole new benchmark for what makes a scrambler great.
The Scrambler 1200 marks the birth of a stunning new motorcycle generation. With never-before-seen levels of dual-purpose capability, this incredible full-on scrambler is as truly amazing off-road as it is on the road, doing everything an adventure bike can, and all with authentic scrambler style and attitude.
Because of the unprecedented worldwide interest in this next generation motorcycle, we've decided to release a series of exclusive insights into this genuine game-changer well in advance of its official launch. You can ensure you get access to these exclusive Scrambler 1200 pre-launch updates by leaving your details below.
REAL SCRAMBLING CAPABILITY
The Scrambler 1200's dual-purpose power and capability is perfect for every road and off-road adventure. Built for road-going comfort and proper off-road capability while delivering everything that a modern scrambler should, see just how the Scrambler 1200 is taking the next major step in an amazing motorcycle story.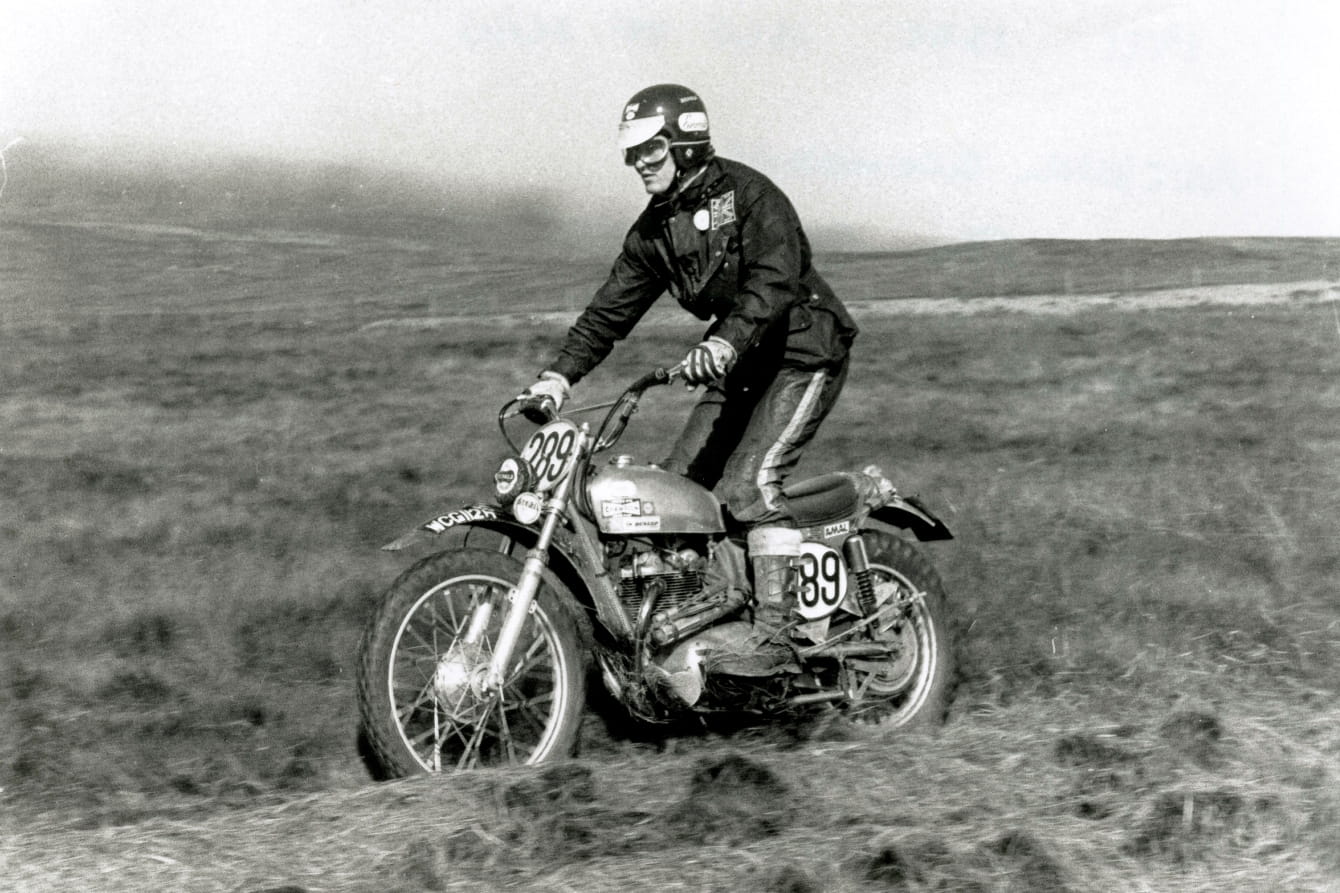 A HISTORY OF SCRAMBLING
In the early 1960s, Triumph motorcycles were at the forefront of a new scrambling movement due to their celebrated power, performance, and capability. Find out how Triumph's original category-defining agility, attitude and iconic style drove the development of the all-new 2019 Scrambler 1200; a brand new motorcycle that will define the next generation of scrambling.
Style and Beauty
The all-new Scrambler 1200 has iconic authentic DNA. A proper twin pipe scrambler silhouette, a stunning blend of 21st century custom style, and exceptional finish & details all combine with class-leading specification, rider-focused equipment, and state-of-the-art technology to introduce the first of a beautiful new generation.